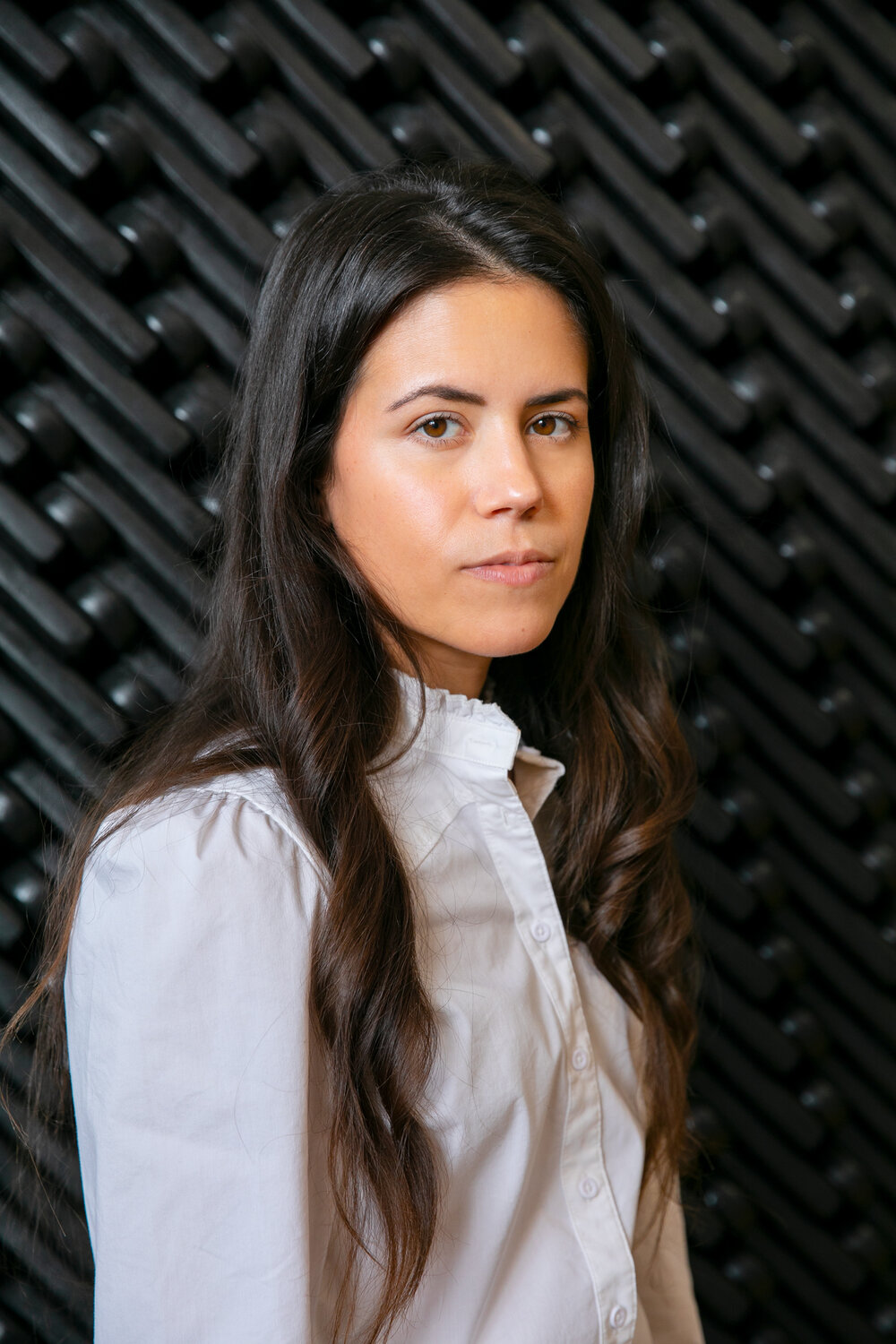 Amanda Martínez: Labor

March 17 – April 22, 2023

527 N. Taylor Avenue

Pittsburgh, PA 15212



here is pleased to present, Labor, a solo exhibition by New York-based artist, Amanda Martínez. The opening reception will take place on Friday, March 17th from 6 to 8pm.

Amanda Martínez is best known for her sculptural practice that emphasizes the "human machine" through repetitive forms and labor-intensive processes. Working primarily with found materials, such as shredded tires and repurposed wood, Martínez turns the residue of industry into objects that suggest early earth forms and patterns often pulled from the vernacular of her ancestral ties to New Mexico.

In Labor, Martínez presents a new body of work as an ode to the unique processes and languages of building, weaving and basketry found in the New Mexico area. Inspired by the writings of Norma Elia Cantú (Meditación Fronteriza: Poems of Love, Life and Labor, 2019), Martínez explores labor as a form of meditation, disentangling 'work' from 'employment' and instead having it serve as a means of active connection to those who came and worked in these ways before.

Two large wall-relief sculptures, Working Meditation I and Working Meditation II, are inspired by the structures of Chimayo and Rio Grande weaving styles, a visual language that formed as a result of a unique aesthetic mixture of the Indigenous, Mexican, and Spanish presences in New Mexico. In Knowing Way, Martínez hand-coils and weaves natural reed fibers into undulating forms and again in the two stretched embroideries known as Colcha bordado, a form of embroidery born in what is now New Mexico. Martínez breathes new life into these historical forms of labor, leaning into the poetic translation of labor as a way to ultimately find her way home.

Amanda Martínez (b. 1988, Greenville, SC) completed her B.F.A. at Kansas City Art Institute, Kansas City, MO. Recent solo exhibitions include Querencia, Hesse Flatow, NY (2022); Mutable Construct, Kishka Gallery, White River Junction, VT (2022) and Aichi Triennale, Aichi Prefectural Museum of Art, Nagoya, Japan (2019). Recent group exhibitions include Graphite Stew, Upper Market Gallery, San Francisco, CA (2022); Glyphadelphia, Hesse Flatow, New York, NY (2021); Surface Break, Egg Collective, New York, NY (2020); Fur Cup, Underdonk, New York, NY (2020); This Body, Garis & Hahn, Los Angeles, CA (2018) and Transforming into Milk, Redline Contemporary Art Center, Denver, CO (2016). The artist lives and works in Brooklyn, NY.